At The Tides Hotel Boracay, we've got your dream staycation covered with every imaginable indulgence to relish exclusively within the boutique hotel. World-class facilities keep you engaged, so you can spend your precious time living it up with exhilarating encounters such as relishing a sumptuous "homecooked" meal, zoning out with a divine spa treatment, sweating it out at the gym, soaking up the sun at the sun lounge roofdeck & swimming pool, and other leisurely pursuits, without having to step out.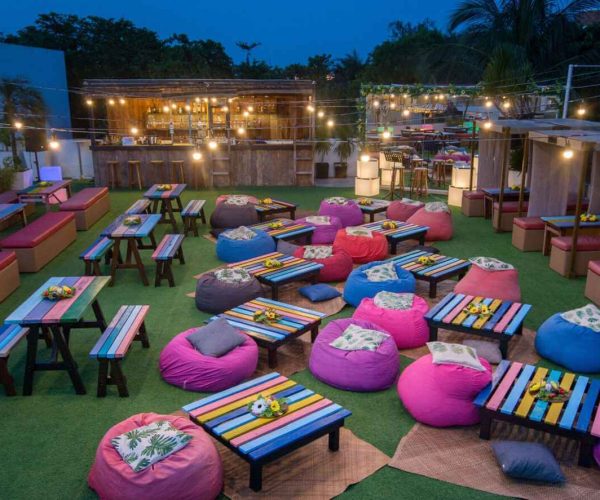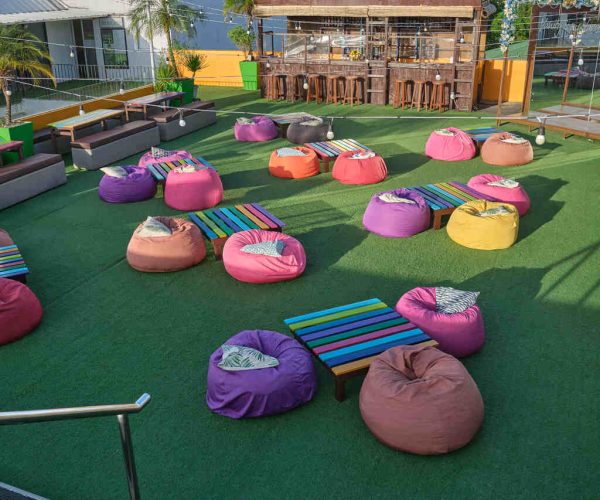 PELICAN SKY BAR & RESTAURANT
The Pelican Sky Bar and Restaurant at The Tides Hotel Boracay serves delicious meals made with locally grown ingredients, prepared using traditional methods. The indoor dining space can also be transformed into a venue for events such as parties, lectures, and seminars. Additionally, the rooftop outdoor area offers a beautiful view of the island's White Beach and is a great spot for taking pictures for Instagram. The restaurant has a trendy and fashionable vibe, and is a perfect place to enjoy the sunset and spend the evening.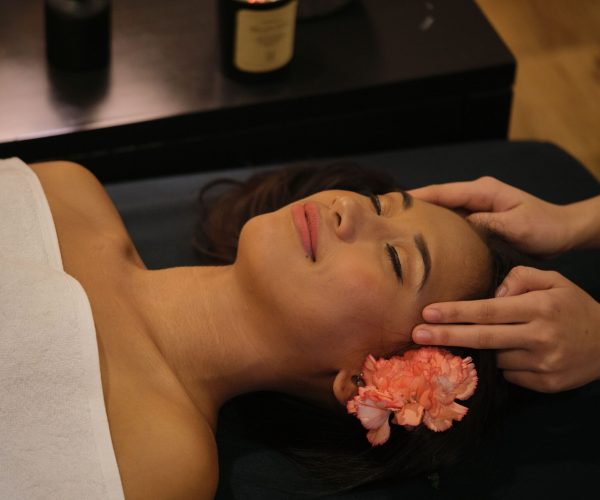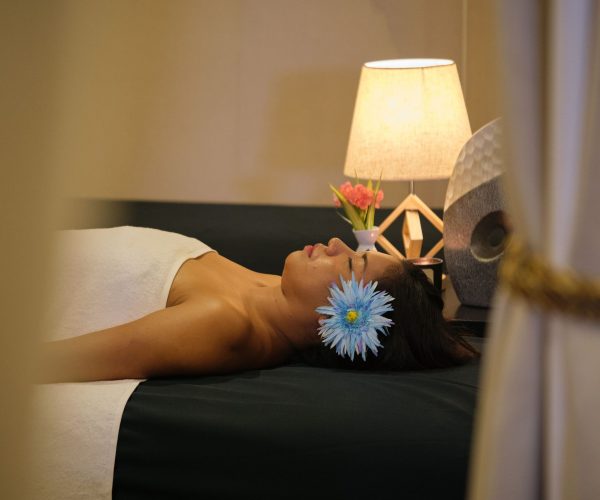 Surrender Day Spa is a serene haven that provides a blend of rejuvenating experiences, including soothing Swedish and invigorating Shiatsu massages, luxurious foot masques, and impeccable manicure and pedicure services. Open from 9 am to 9 pm, the spa promises to transport you into a realm of tranquility, where every visit guarantees a truly calming and relaxing sensation for both body and mind.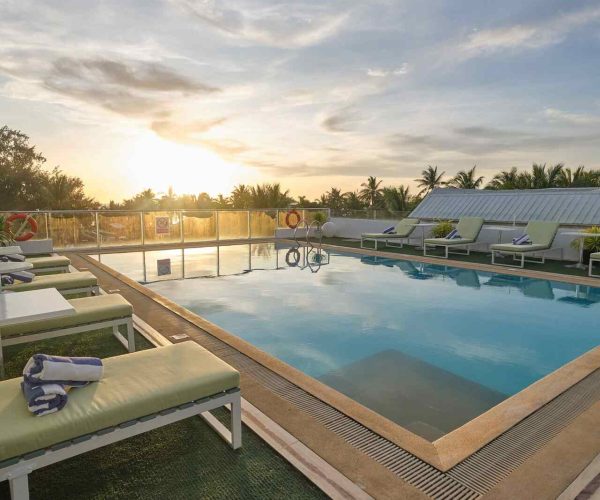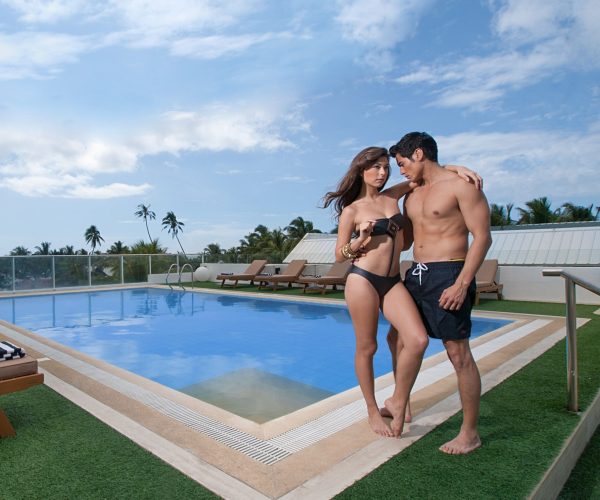 Elevate your leisure at our stunning Roof Deck Pool — a haven where relaxation and fun intertwine. Lounge on inviting sunbeds and soak up the sun's warmth while savoring a refreshing drink. Whether you're unwinding solo or socializing with friends, this is the perfect place for you to bask in the sun, sip on your favorite cocktails, and create unforgettable moments.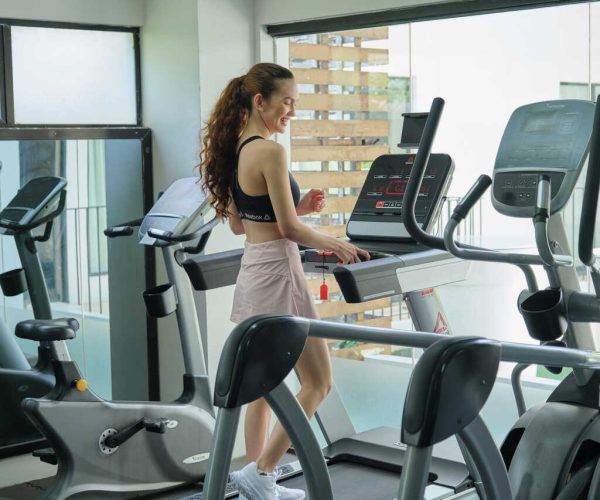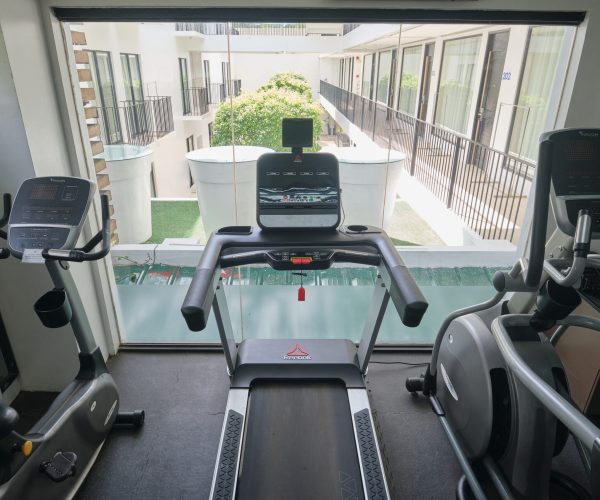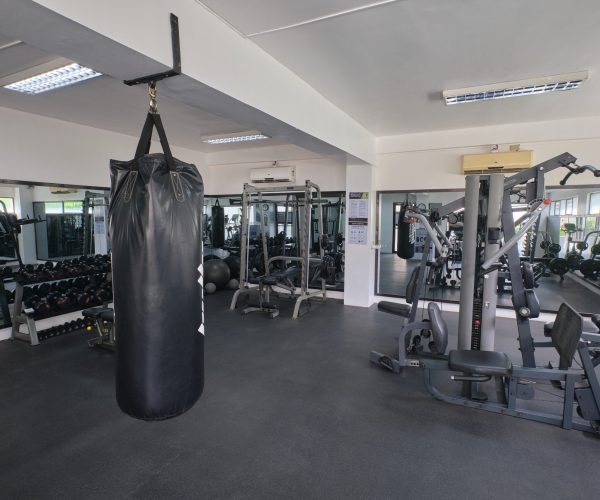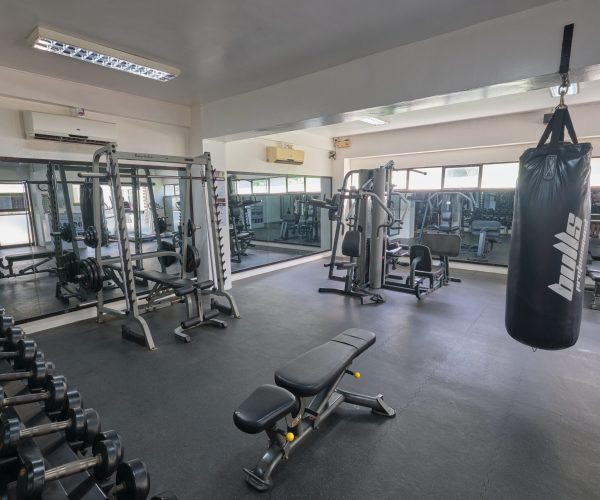 FIT Boracay is your ultimate fitness destination. Discover a world-class gym equipped with cutting-edge facilities, including treadmills, bikes, ellipticals, smith machines, multi-press setups, and a comprehensive range of solid rubber dumbbells. Elevate your workouts with a rubber Olympic grip disc set, gym ball, and a dynamic boxing bag. Gym instructors are on hand, available upon request (extra charges apply), ensuring you maximize your fitness journey.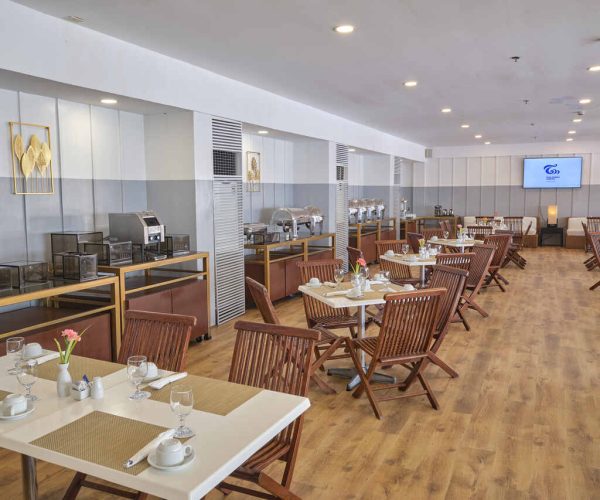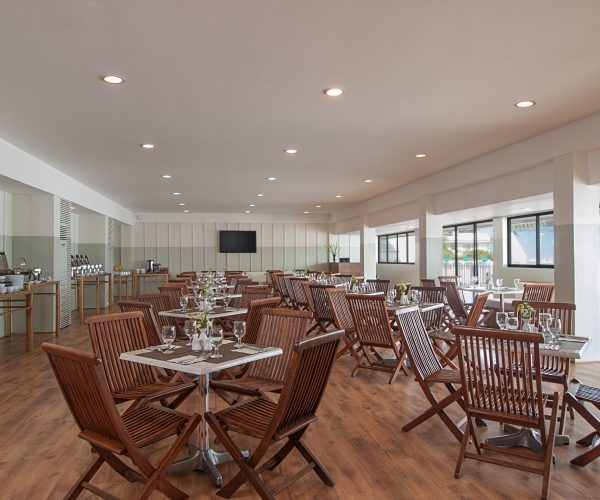 Luna Conference Room is designed to meet your diverse needs. With a seating capacity for up to 30 guests in a table setup, this multi-functional dining hall transforms into a dynamic venue for meetings, parties, seminars, lectures, and various gatherings and events. Available by reservation, Luna Function Room offers the flexibility and ambiance to make your occasion truly memorable.